Latest News
04-Sep-2020
Looking After Someone Else Day
04-Sep-2020
The 5/6s looked for ways in which they could look after their friends and family on Look After Someone Else Day! Here are some ways they cared for others.
Tha Tha played Uno with her brothers and… she even let them win!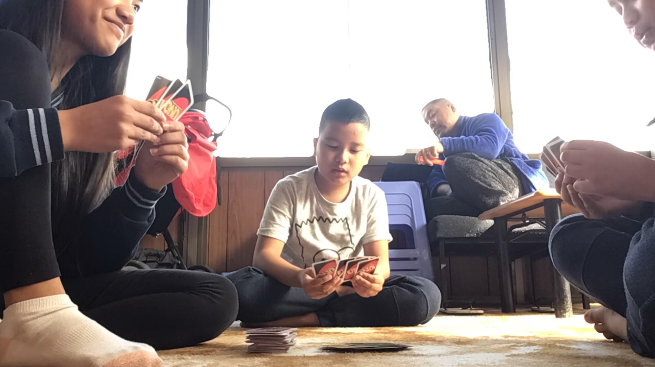 Kungthang did a Masterclass on his (newly) famous chip recipe! There was a lot of salt involved.