SCS Newsletter Term 4 Week 8 2022
25th November, 2022


Prep
In the Prep classroom we are talking about how we feel about things out of our control, like the rain. You can ask us how we feel about different situations as they arise each day.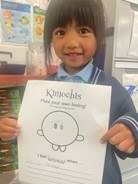 Year 1/2
In the Year 1/2 classroom we are writing reflections on the year that is drawing to a close. We are learning how to write in paragraphs. We think about our achievements, challenges and excursions. Ask us to tell you what we have learnt, enjoyed, what we didn't know before but know now.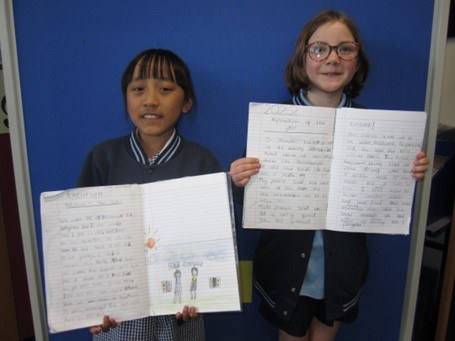 Year 3/4
In the Year 3/4 classroom we have been learning about how shapes can transform. We are learning to draw them to show what they look like after they flip, turn or slide!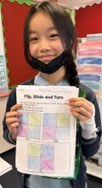 Year 5/6

In the Year 5/6 classroom we have been reflecting on the amazing experiences we had on camp last week. Ask us about some of our favourite memories from camp.