SCS Newsletter Term 1 Week 8 2023
24th March, 2023


Prep/ One
In the Prep/1 classroom we have been talking about Harmony Day!
Ask us how we can live in harmony?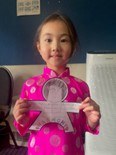 Year One / Two
In the Year 1/2 classroom we are learning how to write a narrative, a story. A narrative has a structure or pattern.
You can help us by writing a narrative together!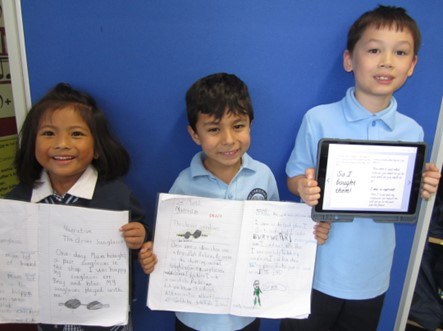 Year Three/ Four
We are finalising our Diversity projects in the Year 3/4 classroom before sharing our posters with other classes.
Please ask your child about their favourite part of this project.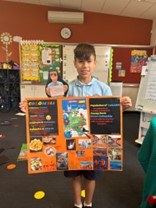 Year Five/ Six
In the Year 5/6 classroom we have been working with a graphic designer to create a logo for Harmony Day.
Ask us about what we learnt during our full day incursion with the graphic designer.